Shopping Cart
Your Cart is Empty
There was an error with PayPal
Click here to try again
Thank you for your business!
You should be receiving an order confirmation from Paypal shortly.
Exit Shopping Cart
Writing is another facet of how I love to express creativity.
I have been writing for many years as a tool to help me tap into my intuition and explore my subconscious mind.
Writing has helped me to trust my inner guidance and strengthens the connection to my Higher Self. This is where creativity, inspiration, and ideas flow.
Acceptance is something I kept circling around in February. Accepting thoughts, accepting feelings, accepting circumstances, accepting others, accepting myself, the list goes on and on. ACCEPT.
I had a conversation with my husband about my trip to Little Switzerland, NC. This location is 3500ft elevation in the Blue Ridge mountains an...
Read Full Post »
I don't know about you but I have had challenges in the past with food, weight and body image.
I had no idea that there was anything wrong with my body until I got to school and was exposed to kids and their thoughtless comments. With each year in school I became more and more conscious of how I looked.
Read Full Post »
Allowing myself to feel my feelings has been an ongoing journey. Sometimes feelings are difficult to accept and embrace.
Not every moment, situation, person etc is pleasant. Many times I can find myself in resistance to What IS.
I notice that when any of us are in a space of resistance it can cause a lot of conflic...
Read Full Post »
Before this lifetime I was with Source. I was pure consciousness.
In this lifetime I am consciousness expressing itself as Frankey Craig, a human being on earth.
After this life I will go back to Source.
Read Full Post »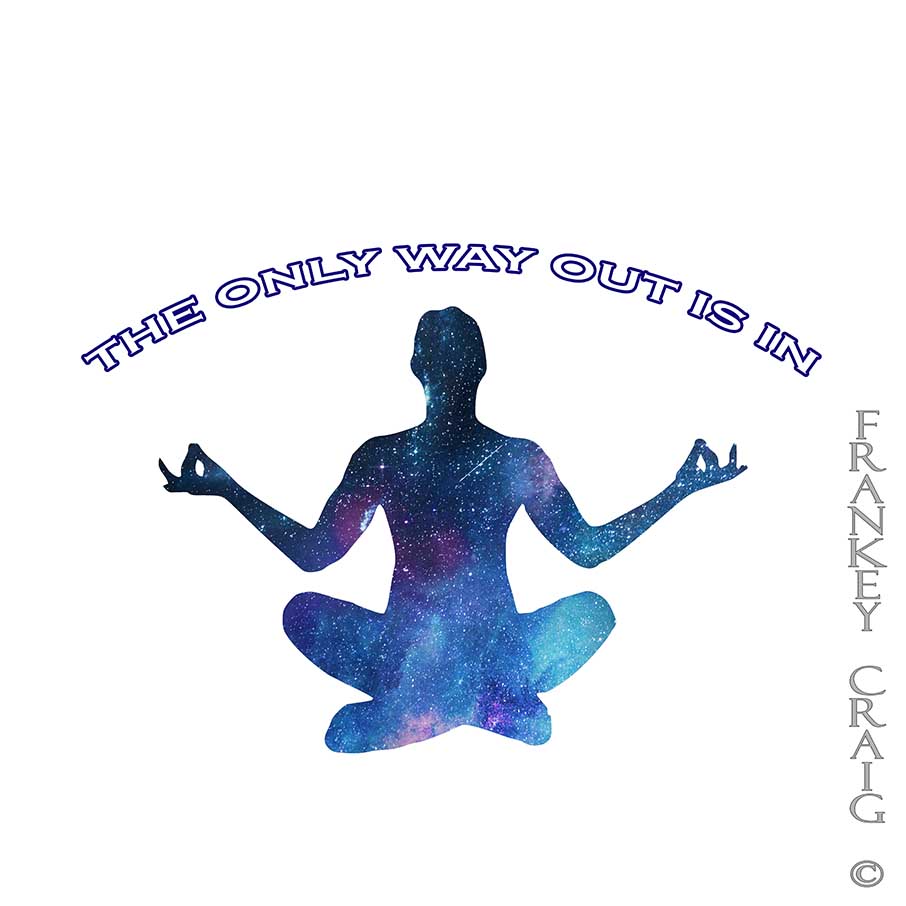 Every time I feel I want to be true to myself I naturally start to recall things about myself as a child that I enjoyed. Nature, creativity, being of service.
Read Full Post »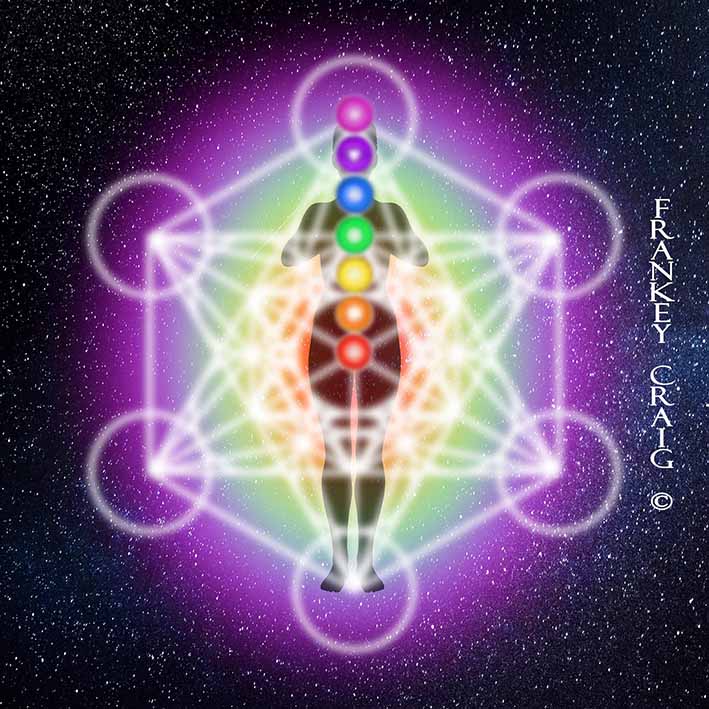 Abundance is our Birthright. We need only look at the stars at night, the grains of sand on a beach, the petals on a rose or the drops of water in the ocean to see this universe's number one rule is Abundance. We are here to thrive and our...
Read Full Post »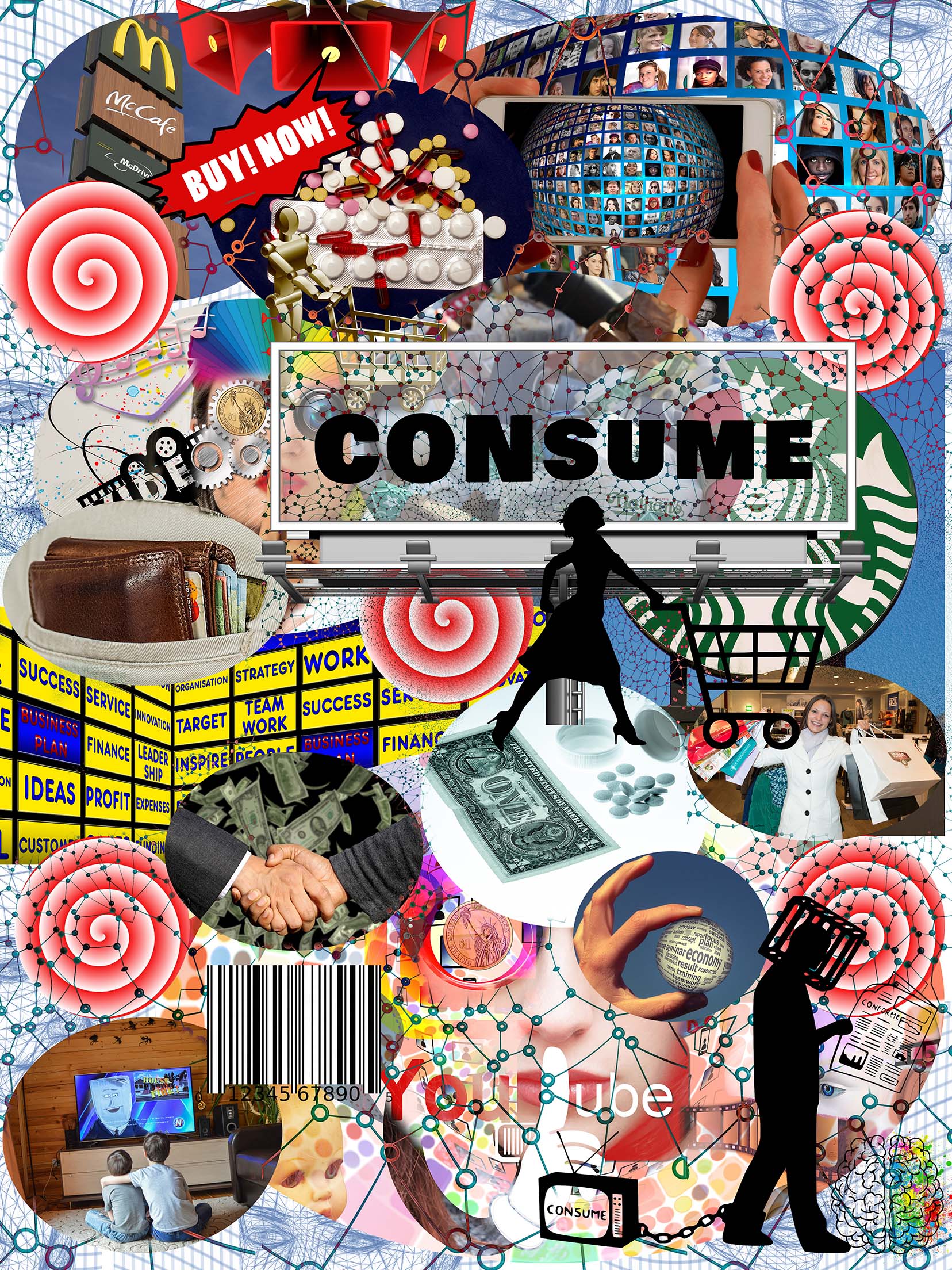 I grew up in England which seemed smaller and smaller and smaller when I began to explore America. I had visited the USA as a child and as an adult but living here was a very different experience.
Read Full Post »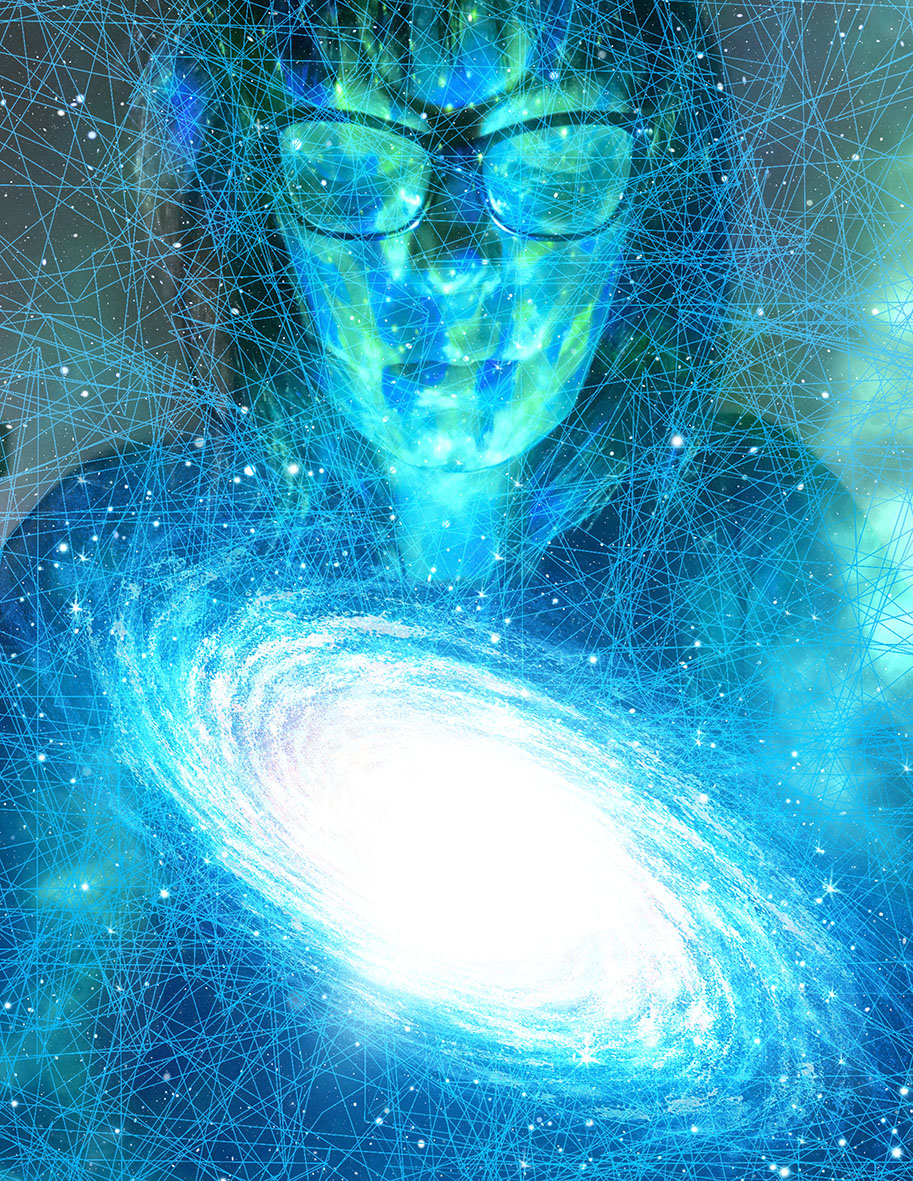 When the high strangeness started I was living in London with a boyfriend who was kind of black and white about life. ACADEMIC intelligent. Psychics and mediums were kooks and science was the only way.
...
Read Full Post »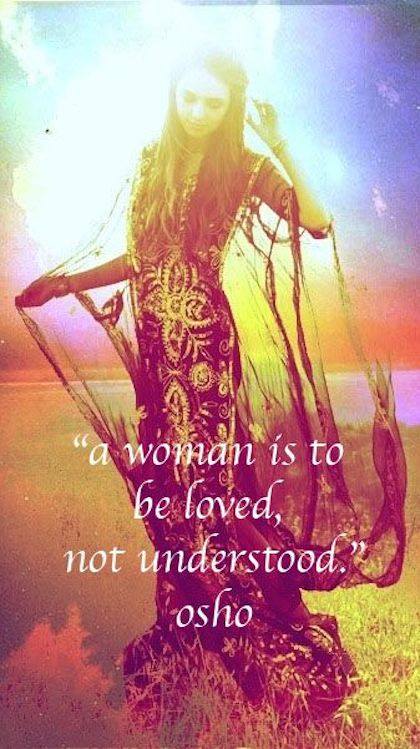 It takes a special kind of man to love a metaphysical woman
- by Tim Craig

Read Full Post »
/